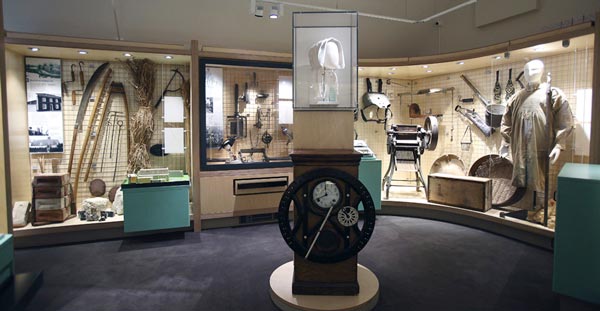 The Fens: Living off the land
M
ILDENHALL sits in a landscape of contrasts. The rich wetlands called the Fens lie to the west of town, and the River Lark runs to the south. To the north and east are the sandy Brecks, a patchwork of forest and dry heath. In an environment of such extremes, local people have developed ingenious ways to make a living from the land.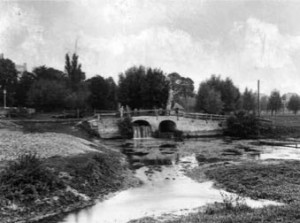 Fenland
The Fens' prosperity has come from the peat, built up from generations of decaying, waterlogged vegetation. Peat-cutting, fishing and wildfowling are all part of fenland history, while the process of draining the Fens revealed some of the most fertile soil in the country.
Brecks
Early farmers grew crops in temporary clearings called 'brecks', giving this area its name. But the sandy, chalky soil was better suited to farming rabbits than crops. Landowners developed huge complexes of warrens, as well as raising gamebirds for shooting. Today, new methods mean the Brecks are home to extensive pine forests and farms.
Rabbit keeping
With tasty meat and warm fur, rabbits were first bred in Britain by the Normans. Rabbits were easy to keep in the sandy soil of the Brecks, and so warrening was a popular business around Mildenhall from the 13th century. Rabbit meat began as a luxury food, but later everyone ate it – baked, boiled, stuffed and stewed.
Mildenhall Warren Lodge once housed a warrener and his family, employed to raise the rabbits for sale. Many monasteries operated warrens for fresh meat and for profit. Later, local landowners Sir Thomas Hanmer and then the Bunbury family owned the warren, but in 1932 the Forestry Commission acquired it and planted the land with pines.