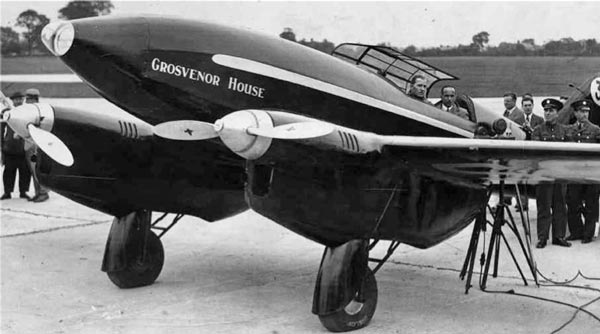 The Great Air Race
IN 1934 the fastest flight time from England to Australia was 8 days, 20 hours and 47 minutes – but the record was soon to fall. To celebrate its centenary, the city of Melbourne challenged pilots to an international air race. Mildenhall was selected as the starting point, and pilot Amy Johnson was among the high-profile contenders.
Chaos on the ground
The twenty competing teams faced huge challenges – from a lack of local hotel accommodation to the fact that the RAF hadn't yet had time to install a windsock on the new base. To add to the excitement, King George V and Queen Mary made an unexpected visit, generating publicity that meant organisers had to cope with crowds of 60,000 whose cars choked the country roads.
A British victory
The competitors set off on their 11,300-mile route at dawn on 20 October, 1934. One aircraft and its crew were lost in a crash in Italy. Amy Johnson had engine trouble and had to pull out of the race in India. The winners were record- holder CWA Scott and co-pilot T Campbell Black, who completed the course in less than 72 hours in a scarlet de Havilland Comet named Grosvenor House.