School visits
We have developed a new range of schools visits to the museum available for Key Stage One and Two:
Ang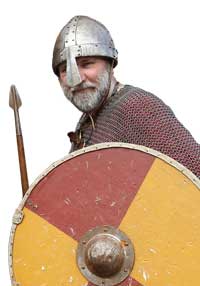 lo-Saxons – The Lakenheath Warrior
Romans – The Mildenhall Treasure
Victorian Wash Day and Kitchen
More information coming very soon.
£2 per pupil with pre- and post- visit materials and a suggested risk assessment for your site visit included.
If you are not able to visit the museum we may be able to come to you with our loans boxes at the same price – just get in touch for more information. We can tailor sessions to fit in with national curriculum needs and current schemes of work.
For more information please contact Anne, our Education Officer:
info@mildenhallmuseum.co.uk